Welcome
Welcome to Bata Foundation! We are a non-profit organization that operates in Las Vegas, Nevada and Marikina, Philippines serving children and families in need. Our work is two-fold: housing and educating abandoned girls in our orphanage in Marikina as well as disaster relief assistance. "Bata" is the Tagalog word for child. We are proud to be serving those who need our help the most: the children.
Our Mission
"To care for, protect, rehabilitate, educate, develop and integrate into the mainstream, the abandoned, abused and orphaned children of society."
LEARN MORE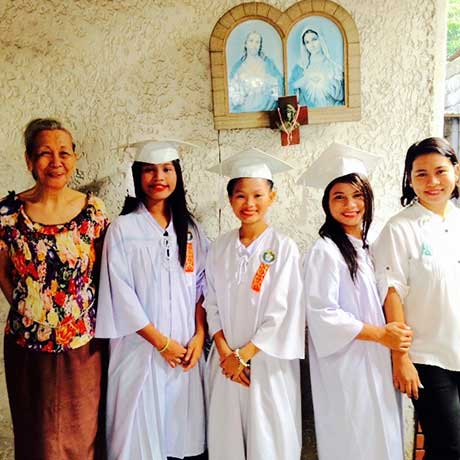 Our Vision
To improve the quality of life for the girls in our orphanage. We raise them to be self-reliant and empowered young adults as they go on to pursue their dreams of education and literacy with a strong moral code at their side. We prepare our children for life's challenges with determination, faith and gratitude.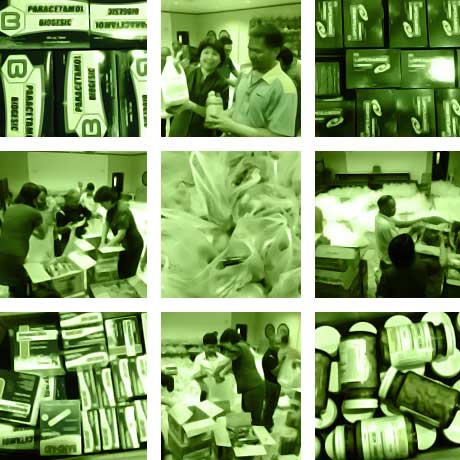 Disaster Relief Fund
Since its inception, the Bata Foundation has helped those who are suffering from natural disasters in the Philippines. Working together, we are sharing hope.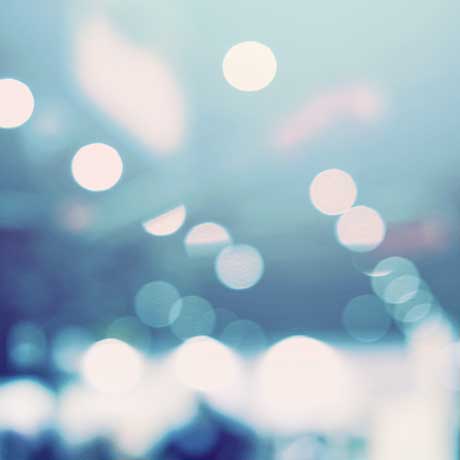 Fundraising Event
BATA hosts an annual event that features fun and exciting activities that are appropriate for all ages.