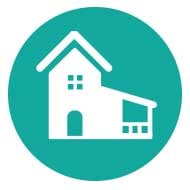 Shelter
The girls are provided with a home where all of their basic needs are met, including having parents or "house parents". We provide a safe-haven where our girls can grow and mature into their full potential. Their God-given abilities are seasoned with education, discipline, self-responsibility, and of course love. All of these aspects of the orphanage support our vision of raising young adults who will be able to take on life's challenges head-on with determination, faith, and gratitude.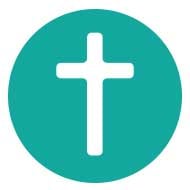 Spiritual Development
We encourage prayer in our home to Our Lord Jesus Christ. We guide the children in prayers of thanksgiving for our provisions as well as for guidance in their lives.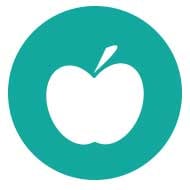 Educational Assistance
All of our girls attend school and are provided homework assistance by the tutor, houseparent, and volunteers. They are encouraged to attend college until they complete their chosen subject major and can become independent and self-sufficient adults at which time they are released from the foundation.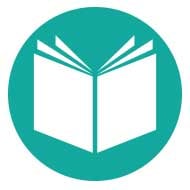 Literary Club
We work with LitWorld and HerStory, whose goal is to empower young girls around the world through literacy programs, mentorship and community building. Every Sunday, we hold LitClubs, which are community gatherings that strengthen their individual reading, writing and speaking skills.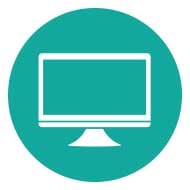 Computer Lessons
Our girls are taught how to use our donated computers. They have access to our three in-house computers for research and school assignments.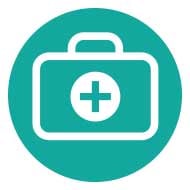 Medical and Dental Assistance
Our girls are given an annual medical and dental check-up and have access to a primary doctor on an as-needed basis. The agency makes provisions for prompt medical care in case of emergencies.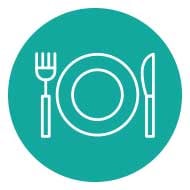 Skills Training
Our houseparent instructs the older girls in basic food prep and cooking lessons once to twice per week. All of our girls have partaken in weaving instruction and we will soon be starting a livelihood program on Saturdays, which will teach the girls about business fundamentals.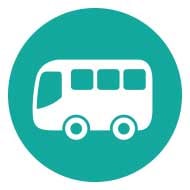 Recreation and Other Activities
The foundation provides occasional field trips when we have the resources and time off from school. Places we have visited in the past include: Manila Ocean Park, Museo Pambata, Cultural Center of the Philippines (CCP), Art in the Island, The Mind Museum and a beach trip to Vigan. Our girls even got a chance to watch Disney on Ice in the Araneta Coliseum. These experiences provide them with an opportunity for social interaction, learning, relaxation and enjoyment. We also participate in Taekwondo lessons every-other Sunday to teach the girls basic lessons on self-defense.