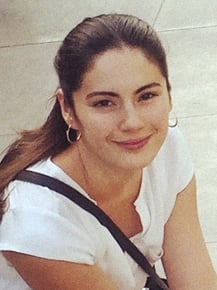 Camille Tuason
President
Camille comes from a Psychology background and has experience working with and volunteering for other non-profits centered upon caring for Filipino youth. She travels back and forth between her home in Las Vegas, Nevada and Manila, Philippines where she raises awareness for the foundation's initiatives and oversees activities of the orphanage.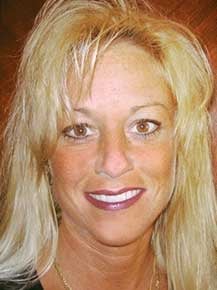 Roberta Wilson
Director
Roberta is a seasoned executive at Cheaper Than Dirt based in Fort Worth, Texas. She has more than 17 years of experience working in Purchasing, Receiving, Stocking, Returns, Human Resources, Vendor Relations, Customer Relations, Marketing, Retail and Management. After completing her MBA, her role in management expanded and she is now Chief Operating Officer.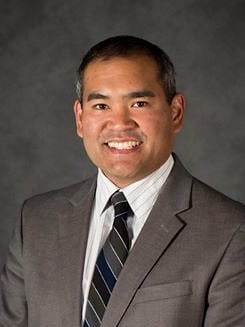 Jedd Lapid
Secretary
Jedd is a fundraiser and a nonprofit executive with more than 19 years of experience helping organizations meet their mission directives and goals. Jedd has worked in higher education, healthcare/medical research, foundations/philanthropy and human services organizations.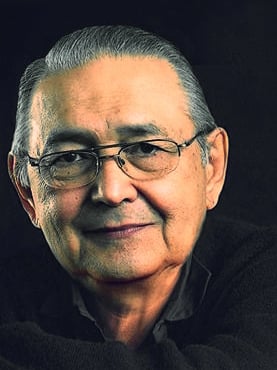 Demetrio Tuason
Treasurer
Demetrio, known as "Bolo", has served more than 40 years as the Chairman and President of Armscor. He currently sits on the board of directors of the Bata Foundation and is the Chairman Emeritus of Armscor.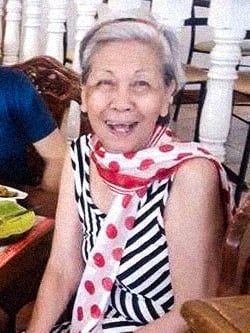 Edith Caingles
Founding Member
Mrs. Edith Caingles is one of the original founding members of the BATA Foundation. She still plays an active role in the orphanage, communicating the girls' needs to the Board of Directors and staying at the orphanage on most weekends to be a force of maternal, loving guidance to the girls.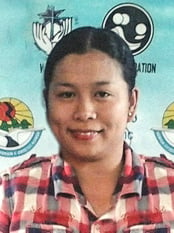 Maria Cristeta Bedar
Social Worker and Housemother
Maria Cristeta, or "Kris," is our primary in-house social worker who's been with us since 2007. She is in charge of the children's overall well being in school and at home. She also organizes extra-curricular activities and oversees all field trips. The children affectionately refer to her as their "aunt-mom".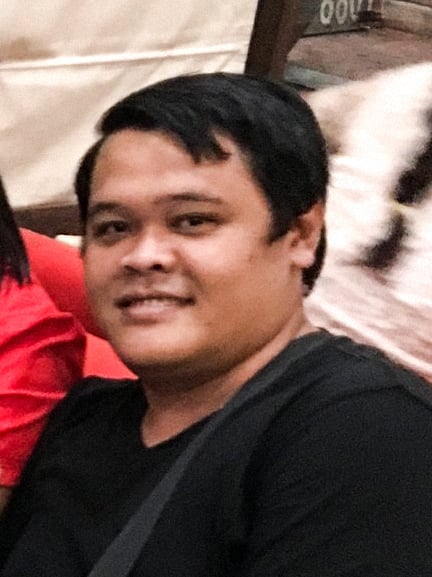 Jonathan Bedar
Houseparent
Jonathan is our Houseparent whose responsibilities include meal planning, groceries, home-repairs and transportation. He is the paternal loving force of guidance in the home offering assistance wherever it is needed.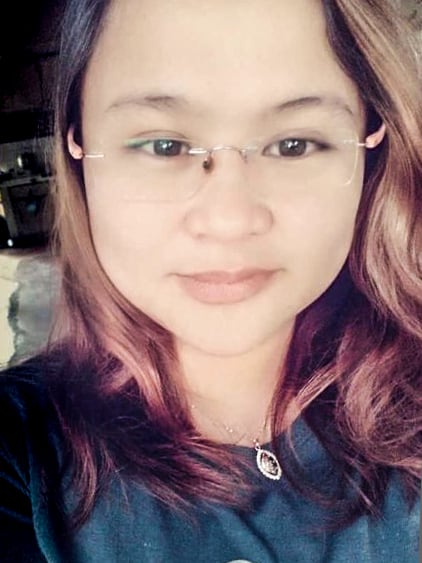 Rexanne Ragonton
Tutor
Rexanne or "Rexie" is our caring tutor and mentor for the children at the BATA Foundation. She has a Bachelor of Science degree in Biology from the University of Northern Philippines, Vigan City, Ilocos Sur.